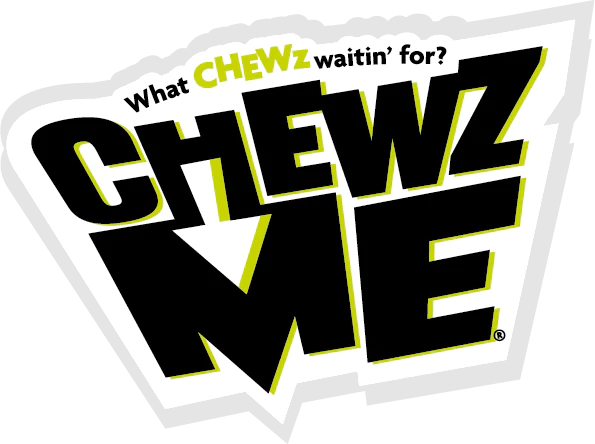 TERMS OF SERVICE
THE INFORMATION CONTAINED HEREIN SETS FORTH YOUR RIGHTS AND OBLIGATIONS WITH
RESPECT TO THE USE OF OUR WEBSITE AND THE TRANSACTION(S) CONTEMPLATED FOR
HEREBY. THESE TERMS REQUIRE THE USE OF ARBITRATION (ON AN INDIVIDUAL BASIS ONLY;
I.E., CASE CONSOLIDATIONS AND CLASS-ACTIONS ARE NOT PERMITTED) IN ORDER TO
RESOLVE DISPUTES. PLEASE REVIEW THIS DOCUMENT IN ITS ENTIRETY BEFORE USING OUR
WEBSITE OR ENTERING INTO ANY TRANSACTION HEREUNDER IN ORDER TO CONFIRM YOUR
ACCEPTANCE HEREOF. YOU MAY NOT ORDER OR OBTAIN PRODUCTS OR SERVICES FROM
THIS WEBSITE UNLESS YOU: AGREE TO THESE TERMS AND CONDITIONS IN THEIR ENTIRETY
AND ARE NOT PROHIBITED FROM ACCESSING OR USING THIS WEBSITE OR ANY OF THIS
WEBSITE'S CONTENTS, GOODS, OR SERVICES BY ANY APPLICABLE LAW, RULE, OR
REGULATION.