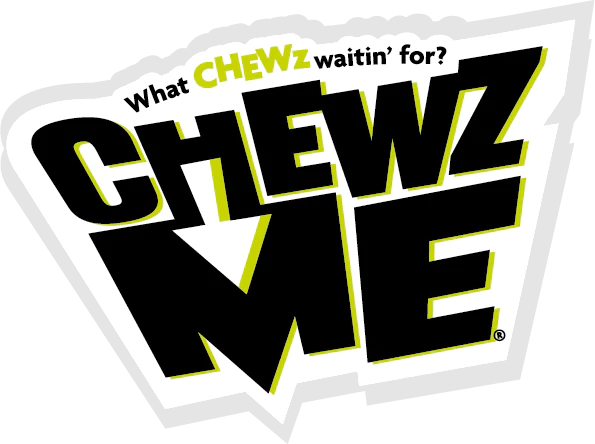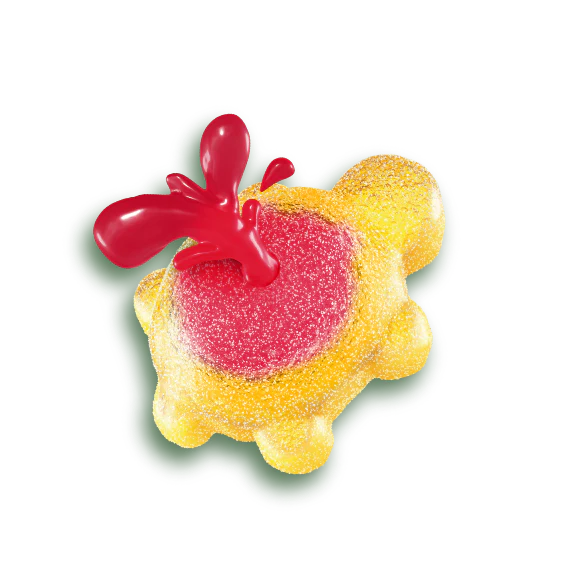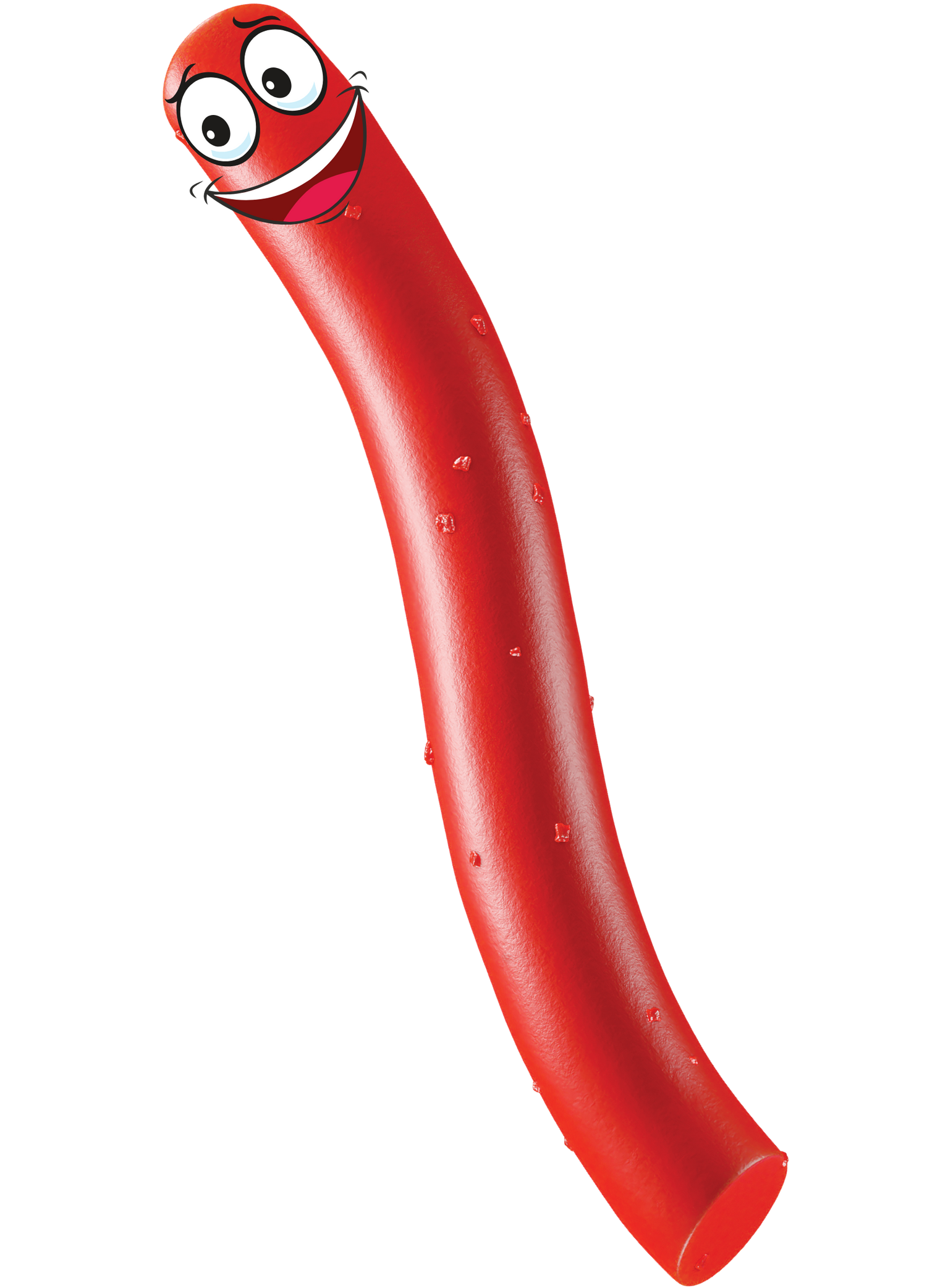 Wanna know what the hype's all about? Dive into ChewzMe and elevate your snack game. It's straight-up fire!

Think you can handle it? Act fast, 'cause these flavors are too rad to last.
Tangy Turtlz and Chew N' Crunch Stix?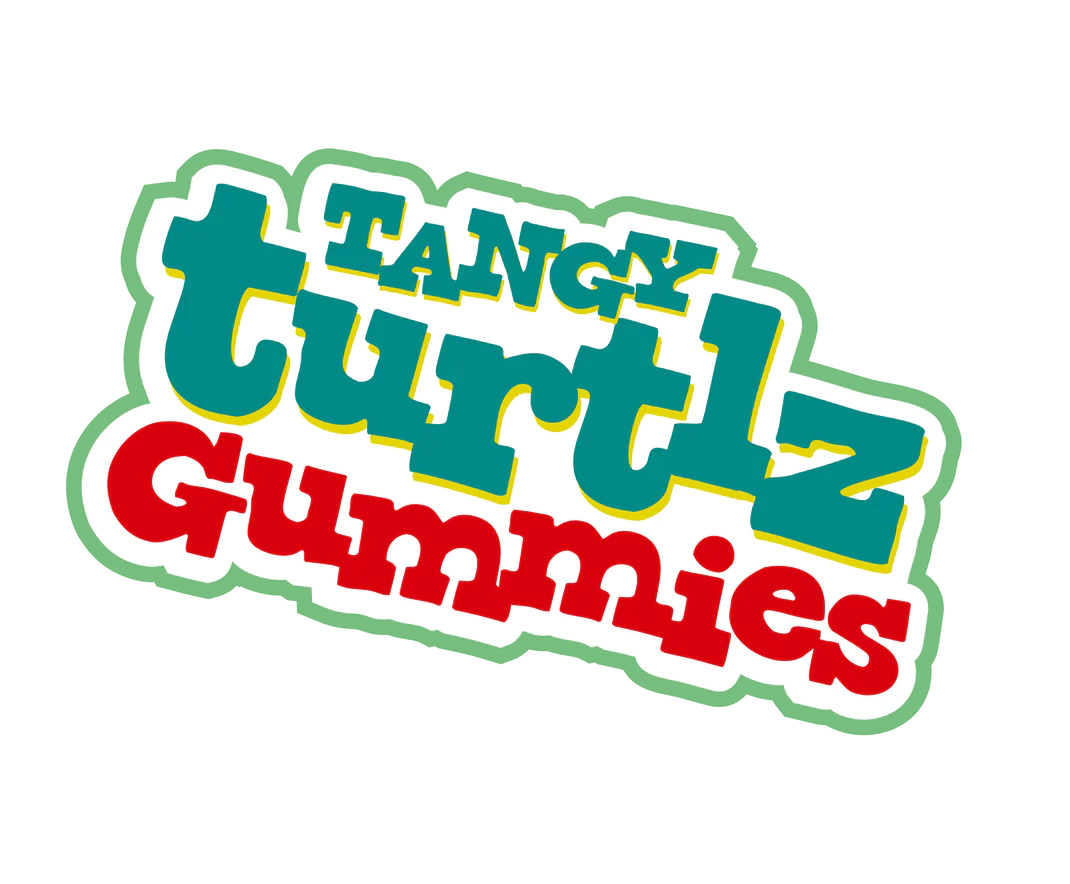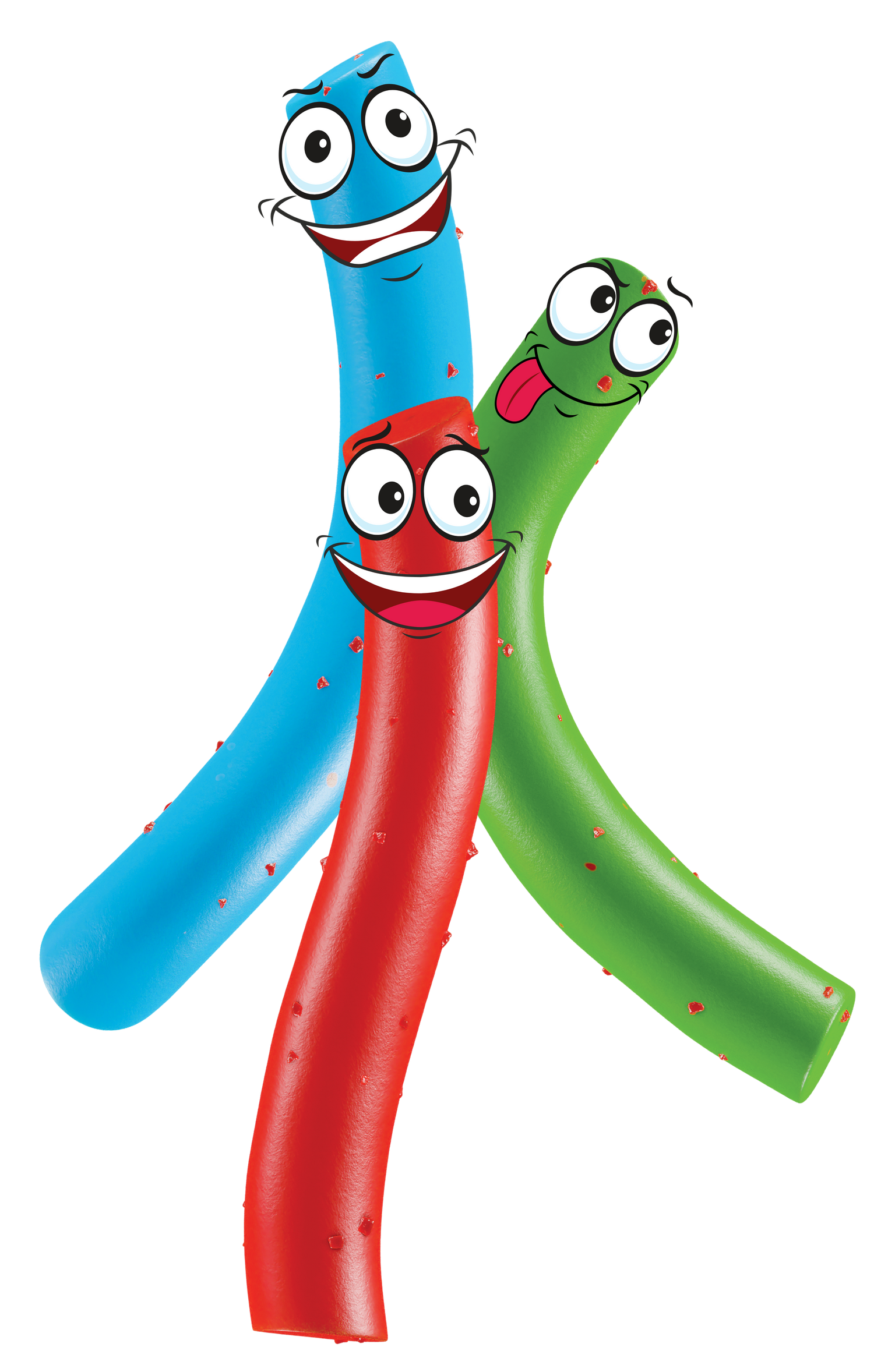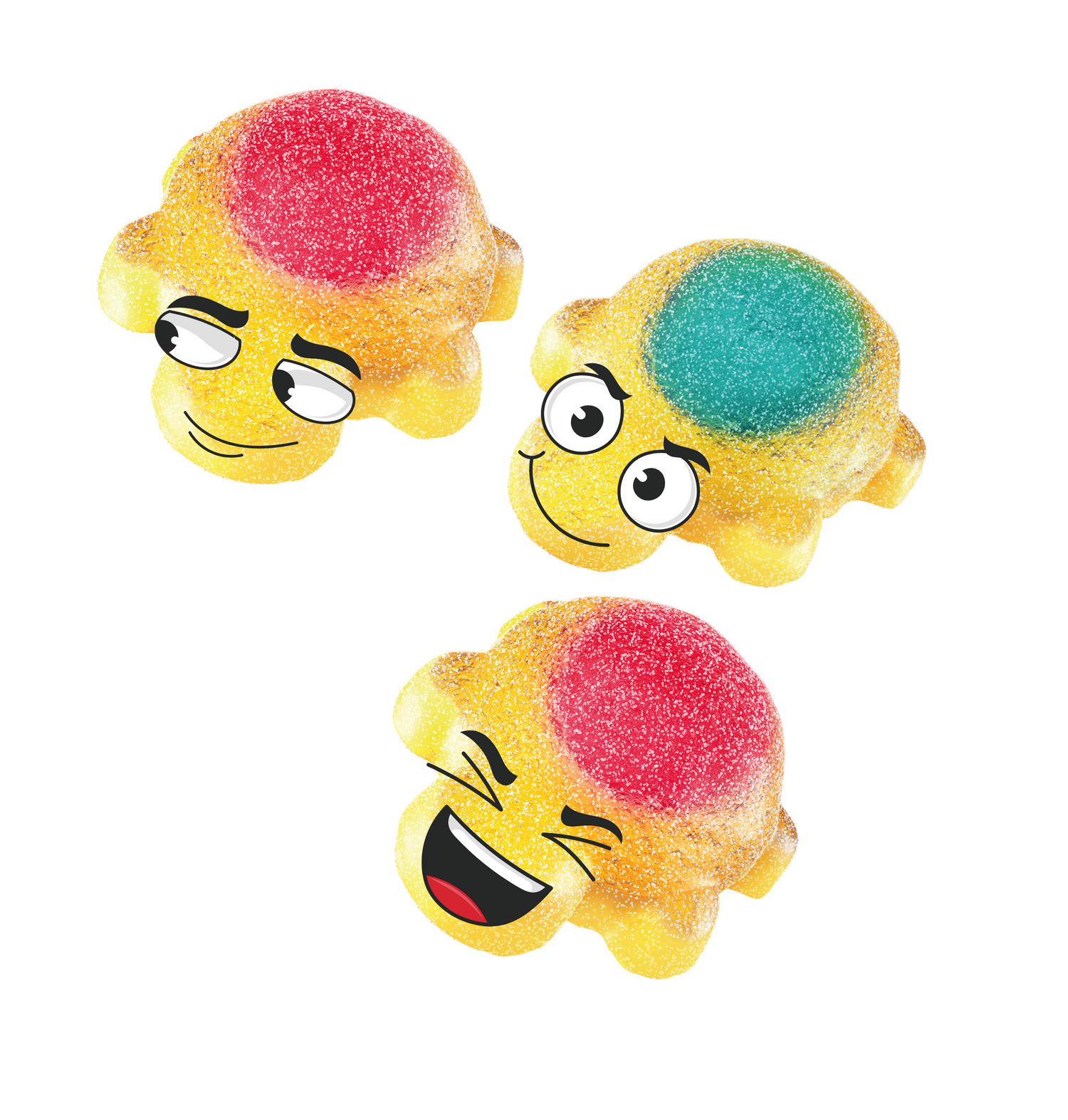 No fuss!
Either way, you're in for a flavor explosion. Our bombastic combos are packed with daring, bold fruity taste and unique textures that will make your taste buds dance. And remember, they're here for a limited time only - grab 'em before they're gone!
What Chewz waitin' for?
Subscribe now and get the exclusive lowdown on Turtlz, Stix, and all the sweet stuff in between.